---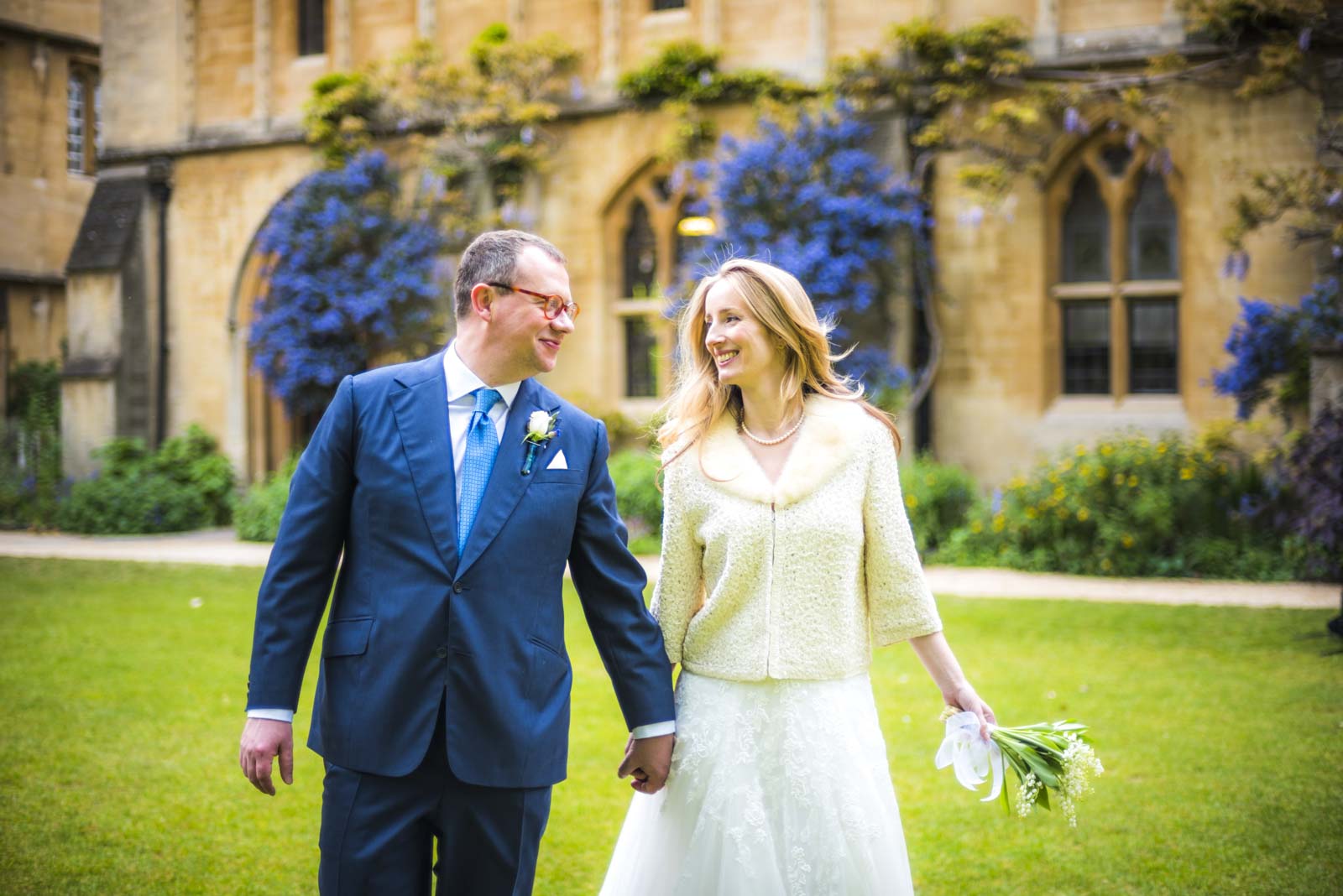 I chose Matthew to take the photos of our wedding because as well as being a good photographer, his shots of the bride and groom always looked relaxed and happy. I hate having my photo taken and was worried I'd look really awkward in the photos. But Matthew was truly amazing at putting us at ease. It didn't even cross my mind to feel awkward. Our photos are natural, joyous, spontaneous and beautifully composed. We'll treasure them for the rest of our lives. I couldn't recommend him more highly.
— Izzy & Jamie Aitkenhead
---
---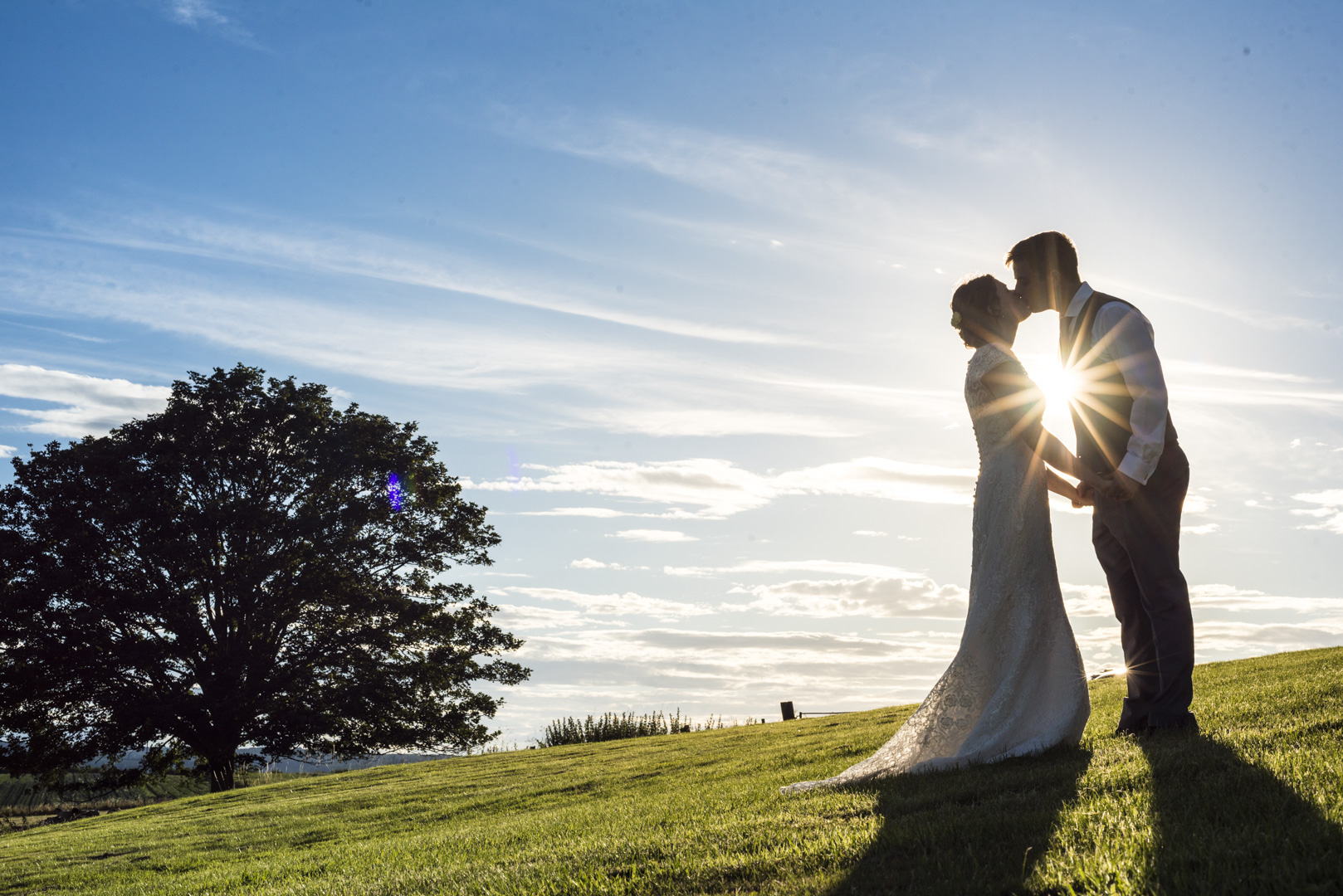 I was delighted to be able to have Matthew take our wedding photos. He made us feel relaxed throughout so that our photos were natural and not just posed. He brought the best out in everyone and captured all the wonderful candid moments that we wanted to have as lasting memories. Matt was organised, efficient and the photos were ready to view in lightning speed.We could not be more overjoyed with the prints and album that we received. We still regularly look through our photos with as much excitement and delight as when we first received the finished products, over a year ago. He has such a great eye for a shot, and all the photos are so varied that the entire album is an incredible mix of all the emotions from the day. Thank you so much Matt, you have captured the most wonderful day of our lives in the most incredible way so that we will be able to treasure all the moments forever!
— Lucy & Scott Eggertsen
---
---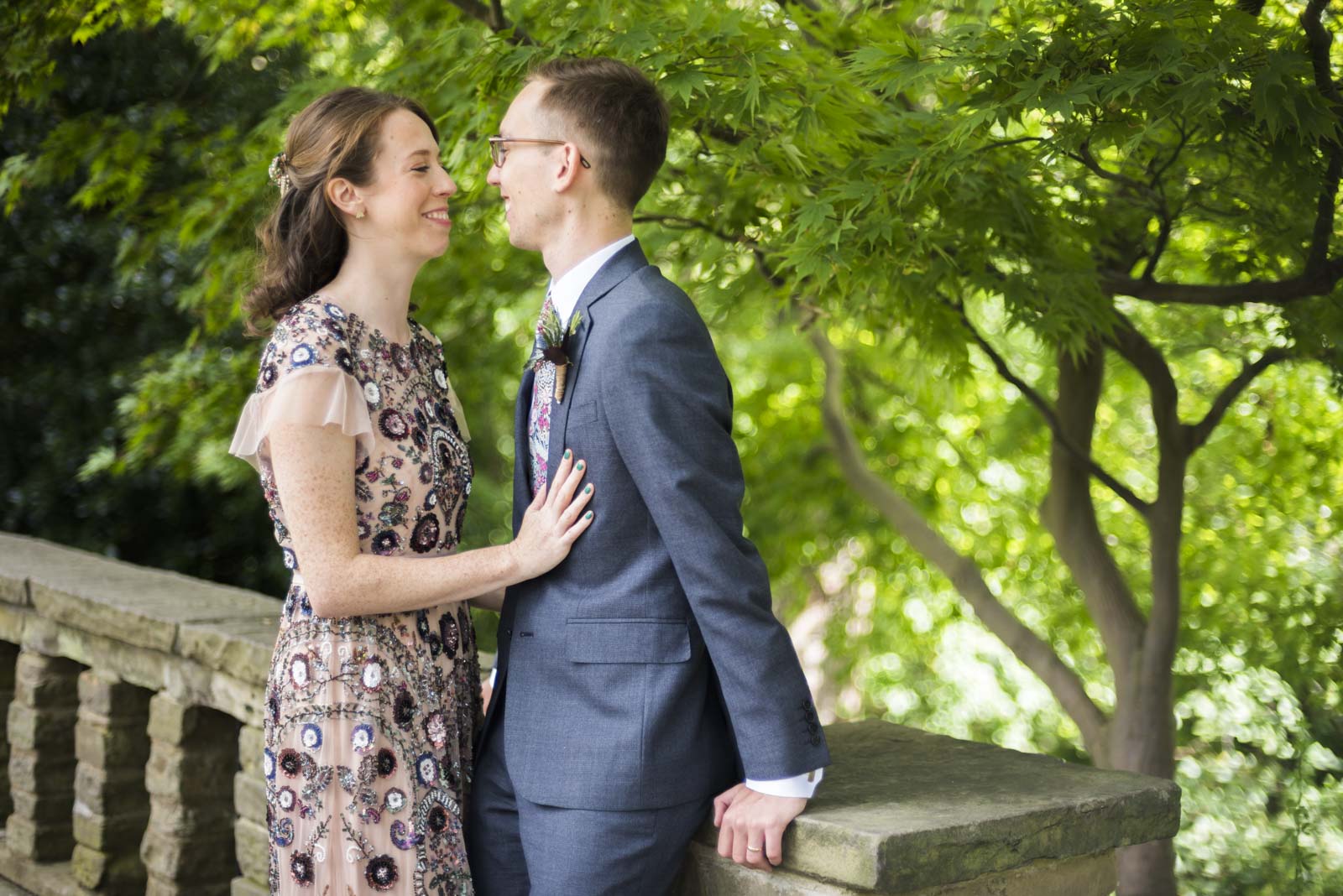 We met Matthew at a friend's wedding and got his card "just in case". When we got engaged a few weeks later and after seeing the beautiful photos from that wedding, picking a photographer for our big day was an easy decision.We felt like we were in very safe hands throughout the process and especially on the day when there is so much to think about. Matthew was easy-going, professional and completely unobtrusive, making everyone natural and at ease around him. I felt like I hadn't seen Matthew at all during our wedding reception but when we got all our photos only a few weeks later not one moment was missed. It was especially lovely to see such natural and candid shots of our friends and family enjoying our day.It is such a pleasure to look through our wedding photographs and live through all those happy memories again as well as see those little moments we missed. There are so many we love we still can't decide which ones to frame!"
— Lauren & Rob Whiteway
---
---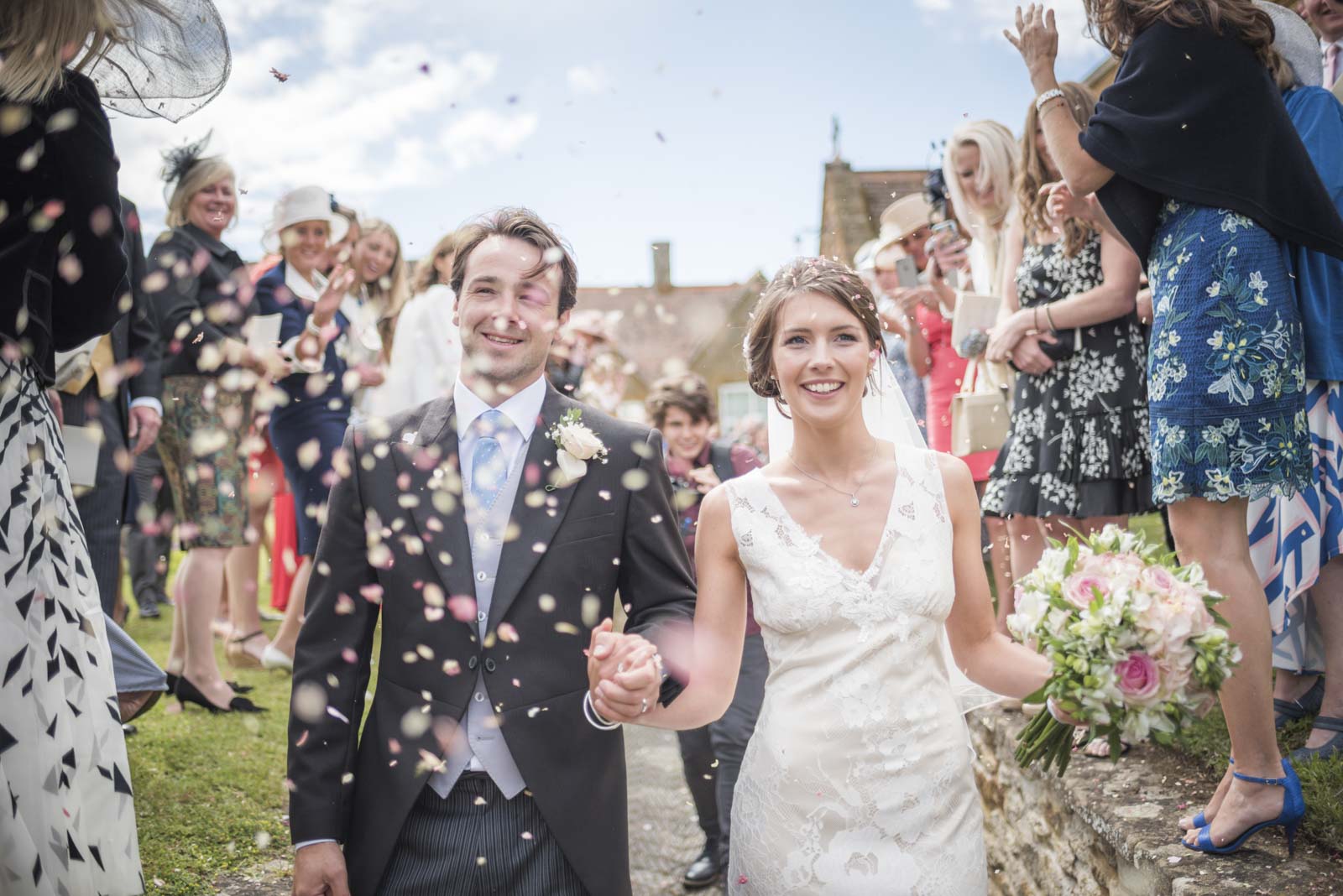 We are absolutely thrilled that we chose Mathew to be our wedding photographer. Efficient, organised and so easy to work with. We have had so many wonderful compliments about our photographs from both family and friends. We simply don't have enough wall space to put up all our favourites!! He really understood what we wanted, listened to our ideas and delivered exactly what we wanted. We shall be recommending him to any friends with forthcoming nuptials!"
— Tom & Hannah Foden
---
---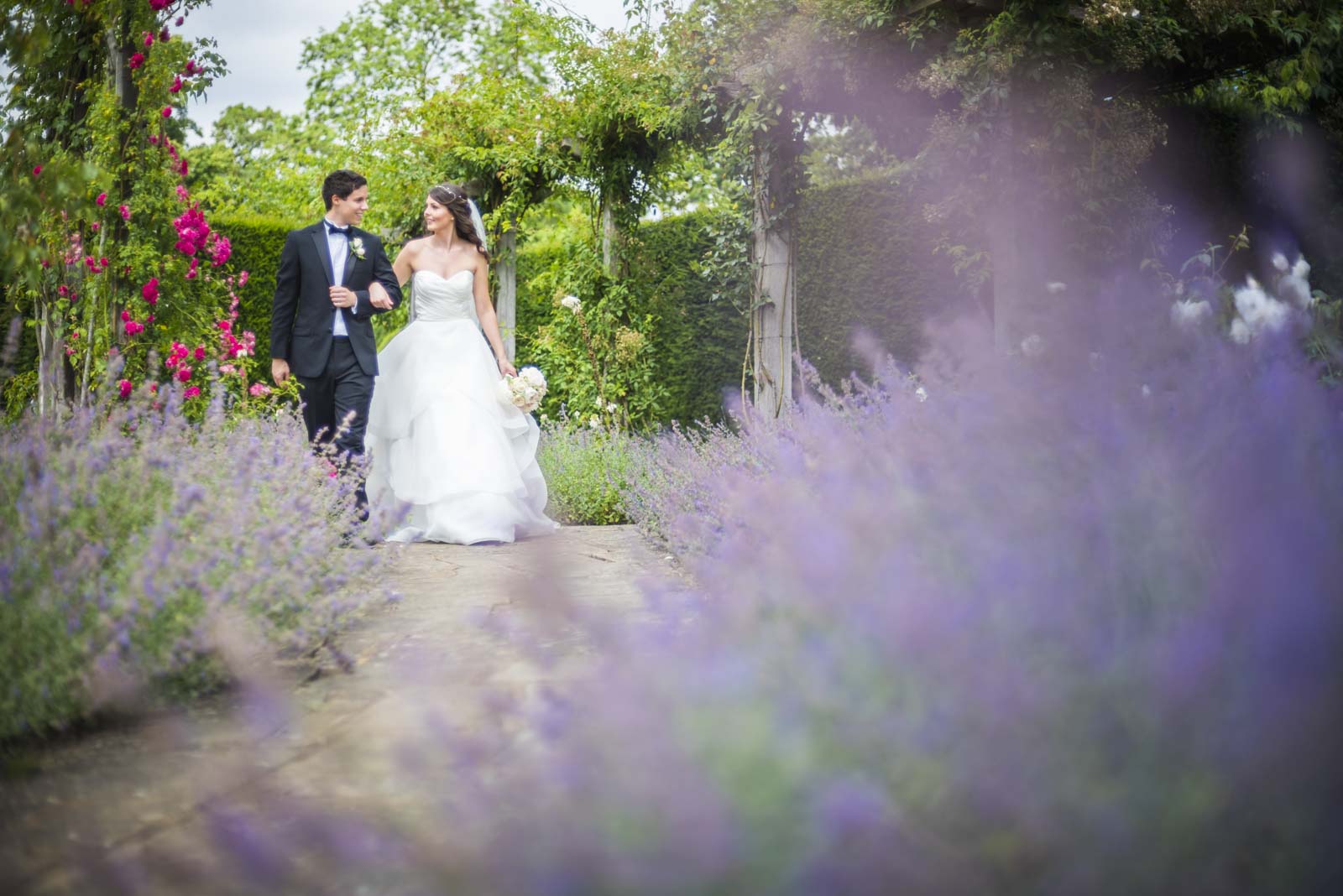 I just wanted to say how thrilled we are with the photos you took on our wedding day. They truly are fantastic and have reduced a number of family members to tears. Thank you!"
— Anthony & Kirsty Ferriggi
---
---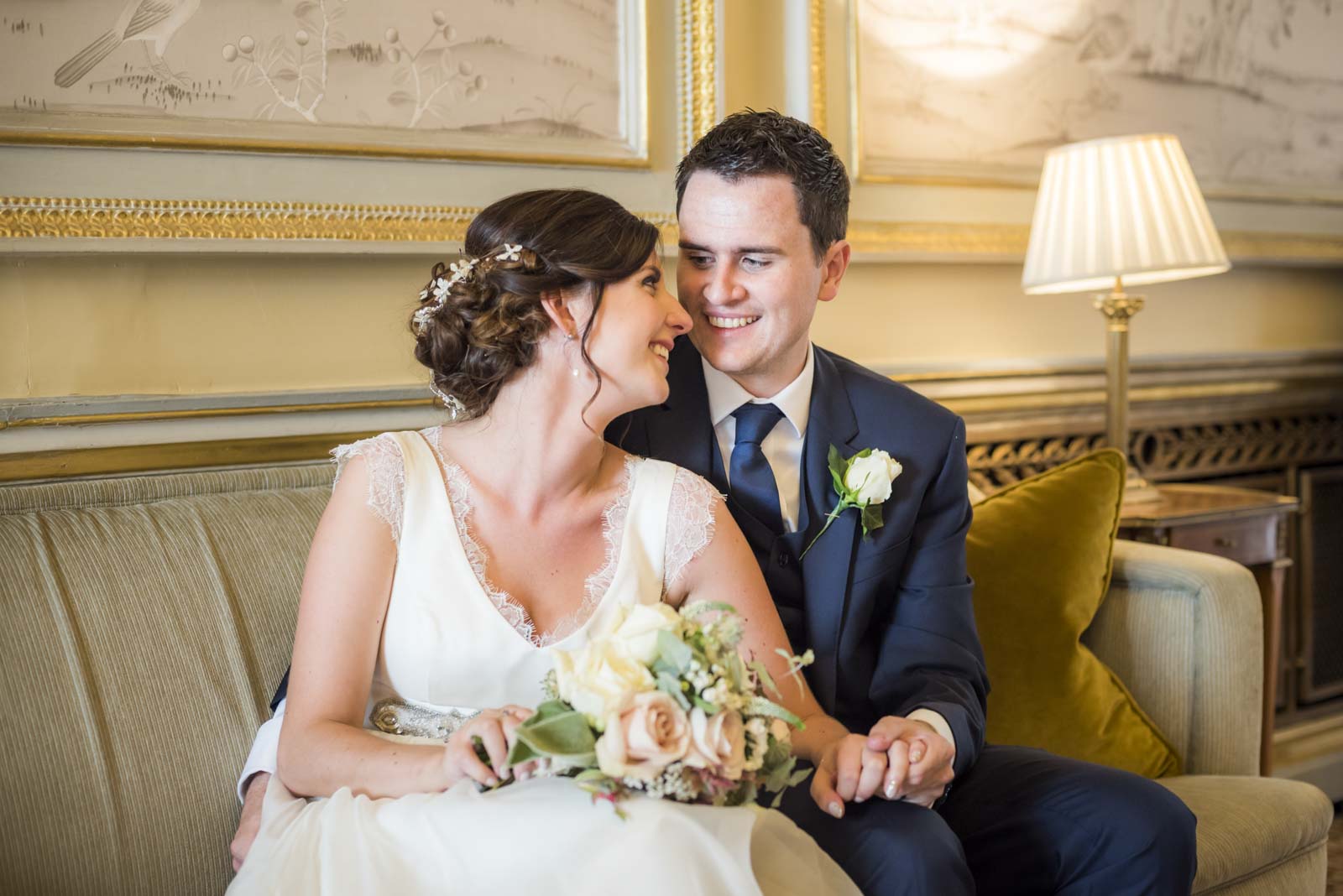 Matthew is an absolutely outstanding photographer and I am delighted we chose him to capture our wedding day – we couldn't have wished for more. He was very attentive, enthusiastic and worked so hard to capture every detail of our day. He was passionate and wanted to do his best. It was as important to him that we had the photos we wanted to remember our wedding day by, as it was to us. All our guests commented on how professional, approachable and unobtrusive Matthew was. He seemed to be everywhere at the time without getting in the way! He made the couple shoot a very relaxed, fun, friendly and unintimidating experience. I truly would recommend him to anyone looking for a wedding photographer!"
— Shelly & Tim Williams
---
---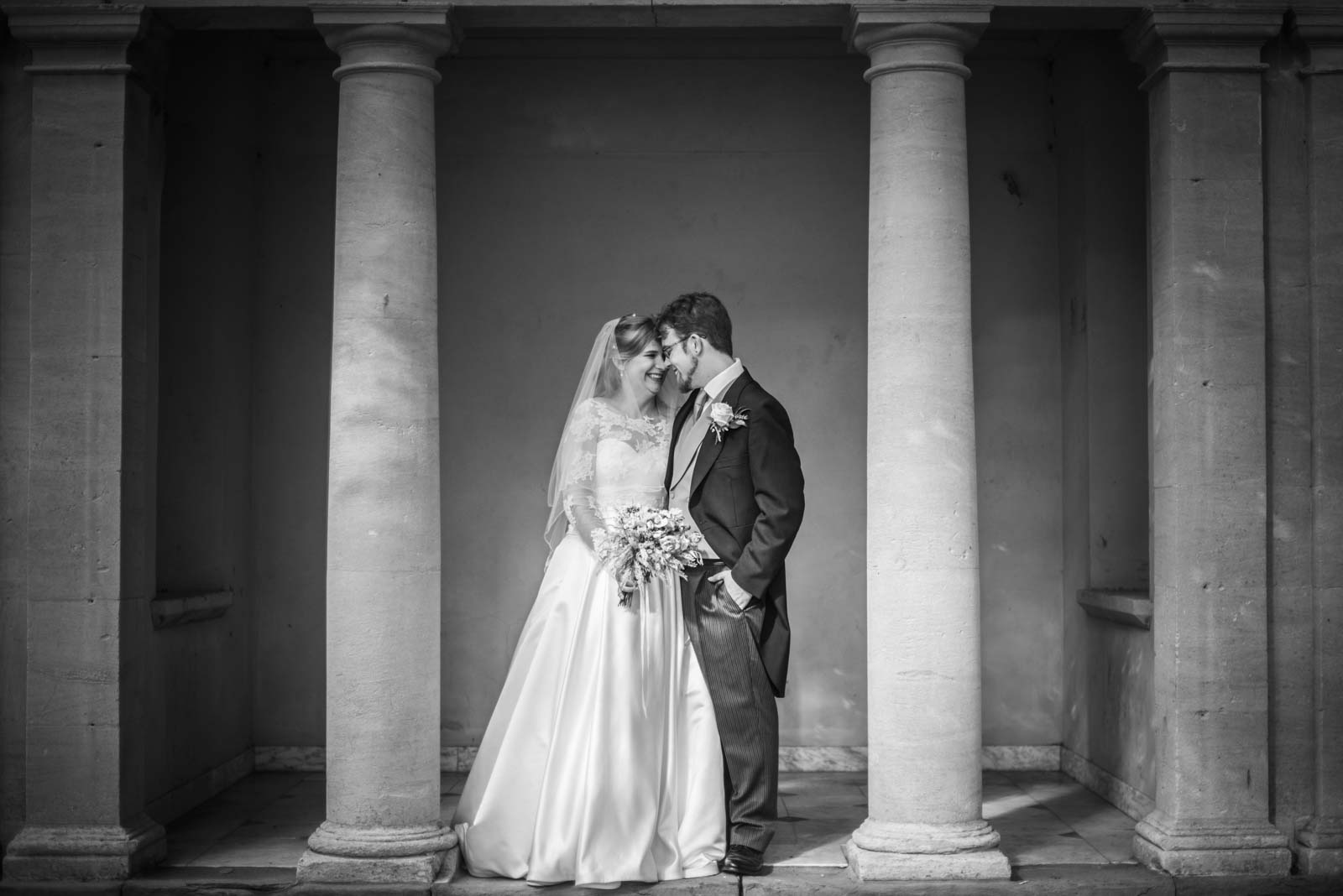 Just wanted to say again how much Joel and I love love love the photos! They capture such a sense of the atmosphere on the day. Everything looks so bright and cheerful and everyone looks so happy. Just wonderful – thank you so so much! I look through them almost everyday and they make me smile so much!"
— Elizabeth & Joel Rundle
---
---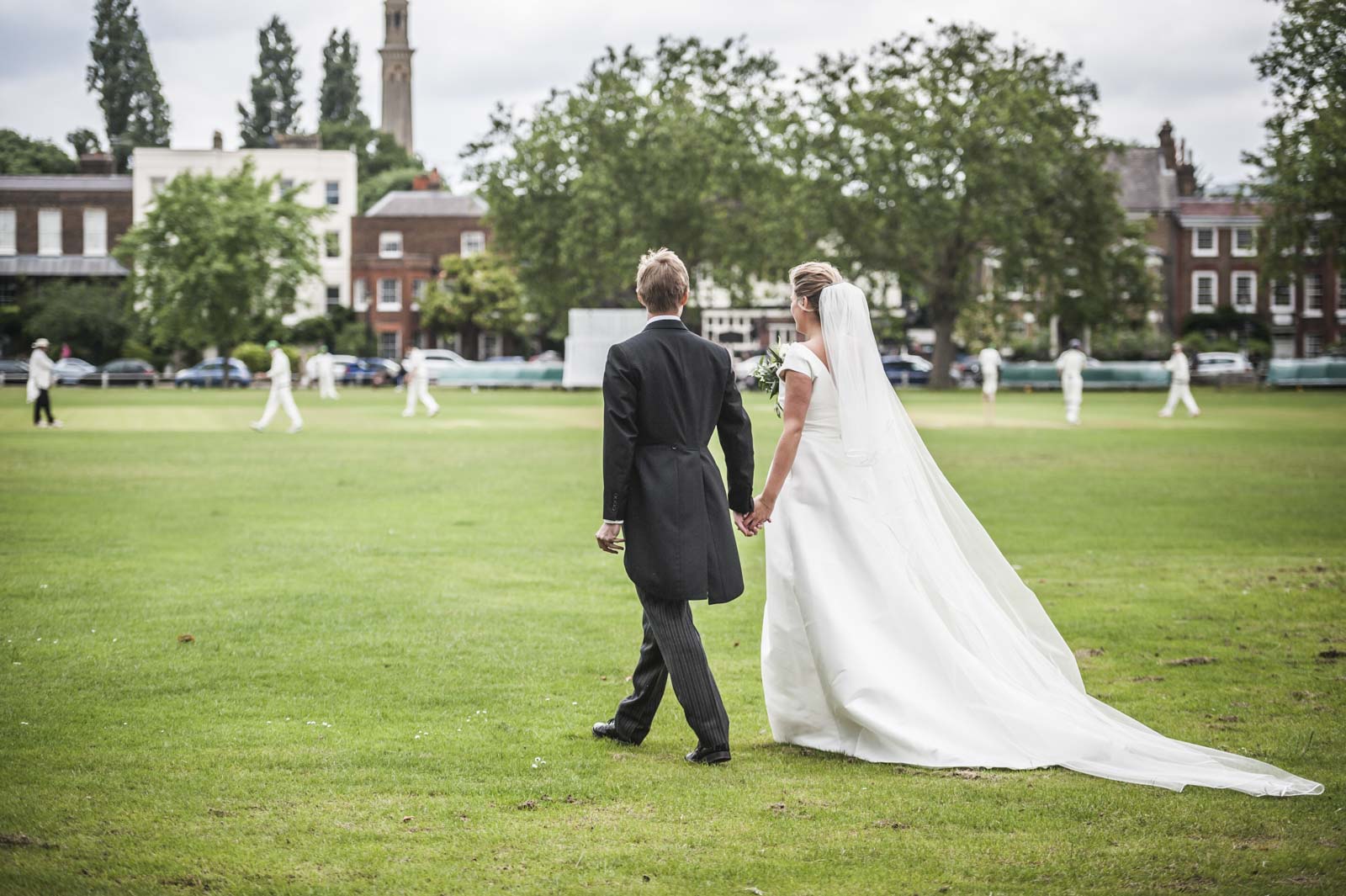 We were so delighted to have Matthew play such an important role in our wedding. He was so accommodating during the build-up and was fantastic on the day itself. He was never in the way yet managed to capture every special moment perfectly, with a great mixture of a few posed shots but lots of cleverly captured candid ones. The photos came out beautifully and we are so happy with them – so many people have commented on the amazing photography despite not even noticing Matthew was there!"
— Verity & James Gold
---
---